Liste VIP Samedi -Bling Bling Barcelone
Samedi - Glam - Bling Bling
Samedi, 06 de Juin, 23:55h.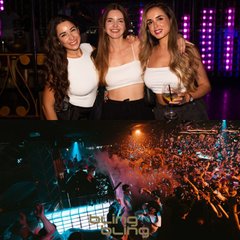 ISAAC Guest List Entry 15€ 1 drink till 2:00h only with Nominal List confirmation of prior access.
You can only enter by sending the name and surname of each person (in groups of 5 in 5) by Whatsapp to the number +34674636665 before 22:30h to receive the confirmation of access.
Example of how to sign up: