Escríbeme por WhatsApp para más información sobre listas. Estoy disponible todos los días.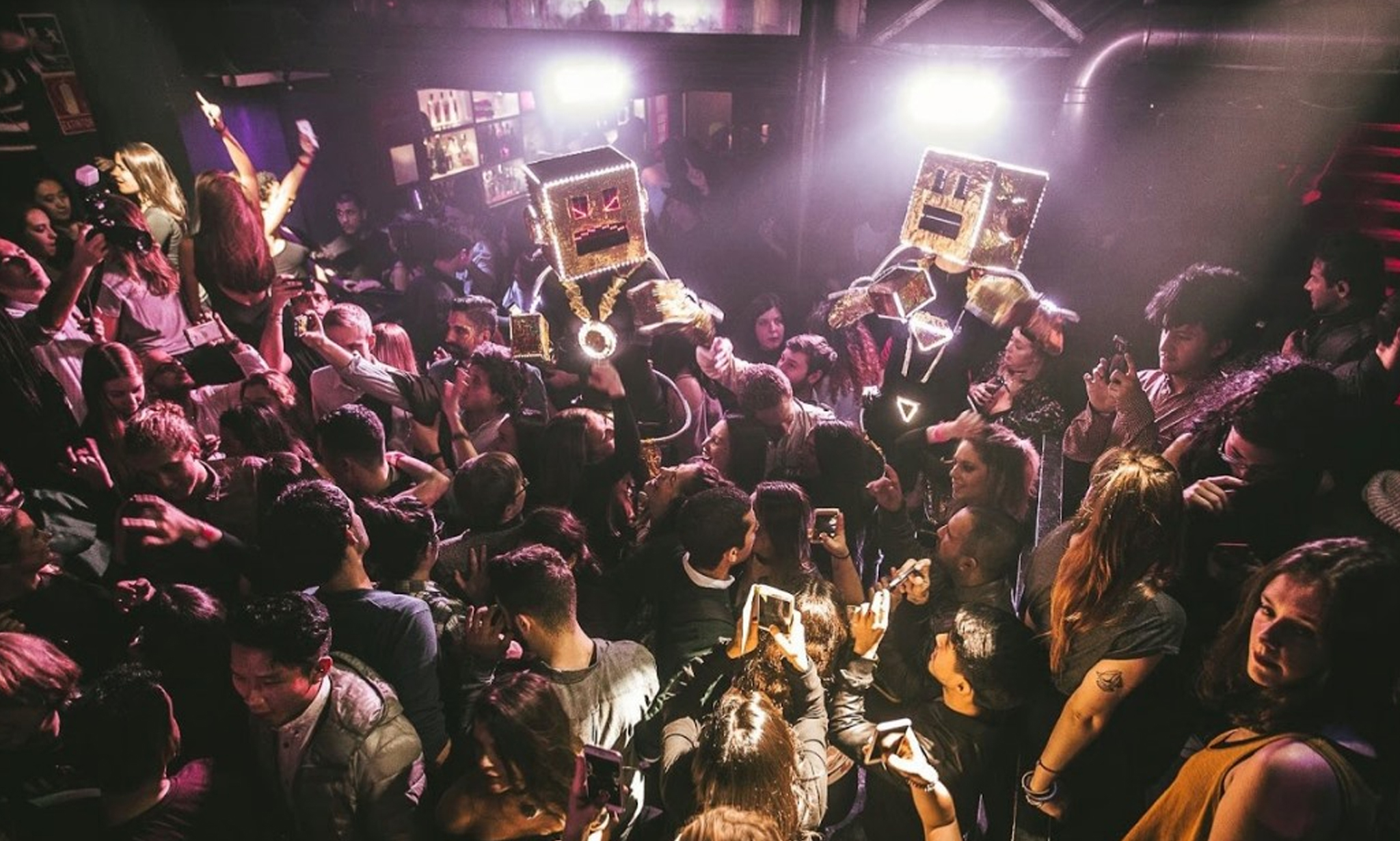 Encuentra todas las fotos en el siguiente boton.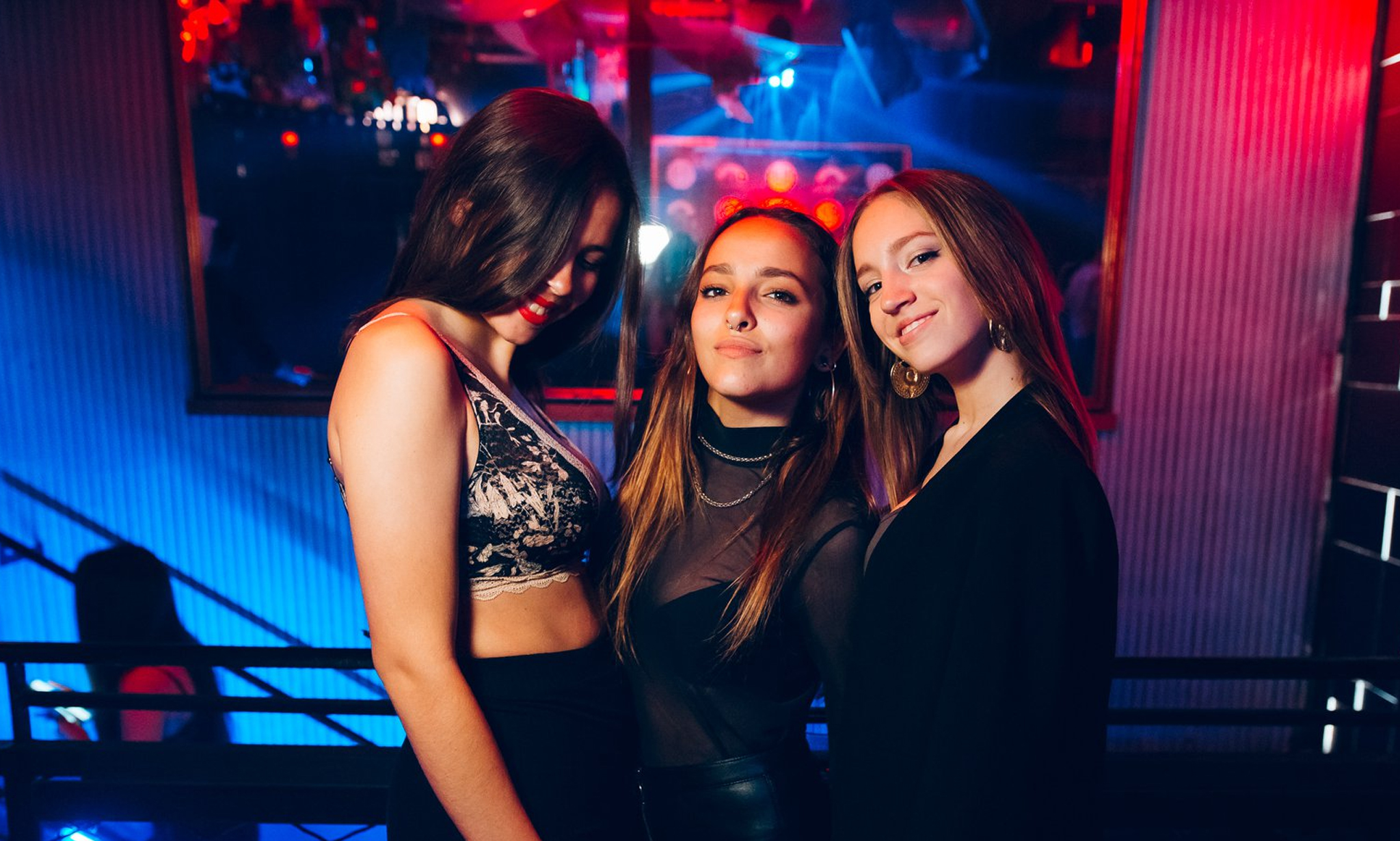 Click aquí para ver todas las fiestas gratis con LISTA ISAAC
Sign yourself and your friends up for a great AND free of charge night through YouBarcelona Guest list!