Bling Bling is one of the most glamorous clubs in Barcelona; there is no other place with such exclusive parties. It is not only about its great music, which it obviously has but also about its special and unique atmosphere. Bling Bling definitely has it all! Fashionable people, luxurious interior decor, and fancy drinks - the perfect combination indeed.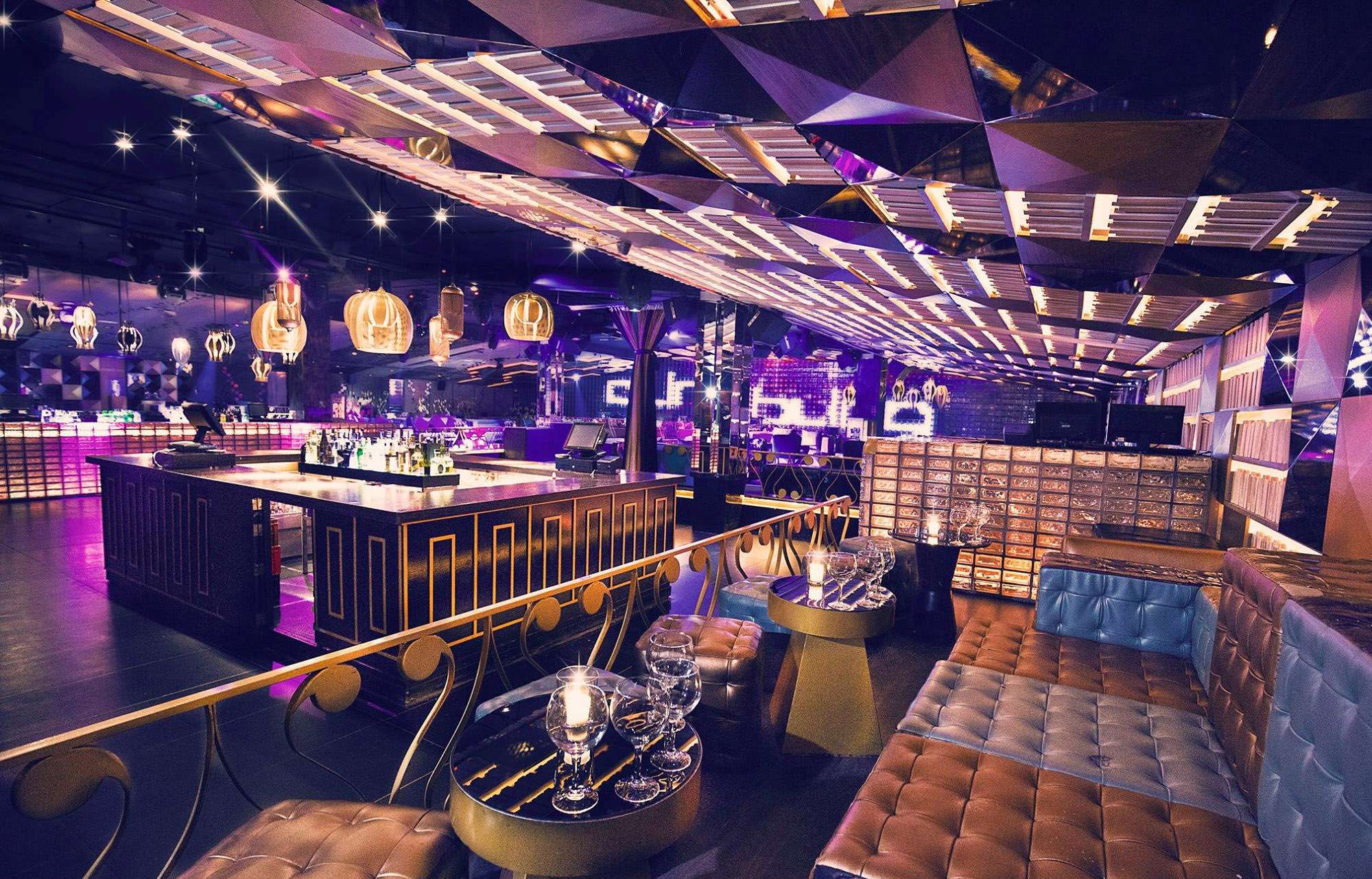 Without any doubt, you would fall in love with Bling Bling after your first party. It has two different VIP areas with cozy sofas where you can chill with friends and try the most exotic drinks. This posh venue also has the Bling Bling VIP table booking option which provides the opportunity to have your own private space and enjoy the VIP treatment.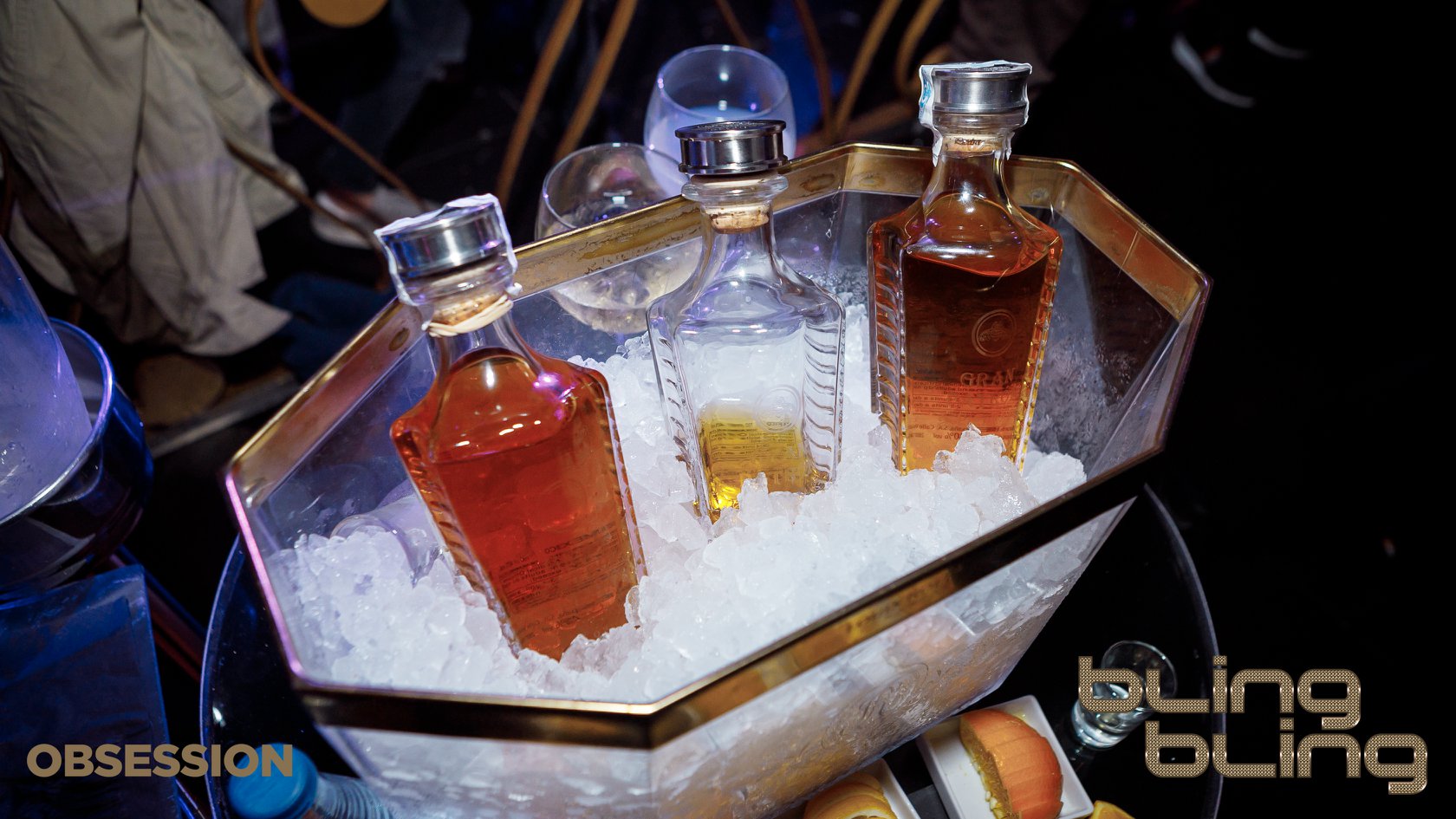 With Bling Bling VIP table booking it is very easy to book the table with the best price. For any kind of celebration - birthday party, bachelor party or just for the sake of partying with your friends - Bling Bling VIP table booking is the best way to have a special night.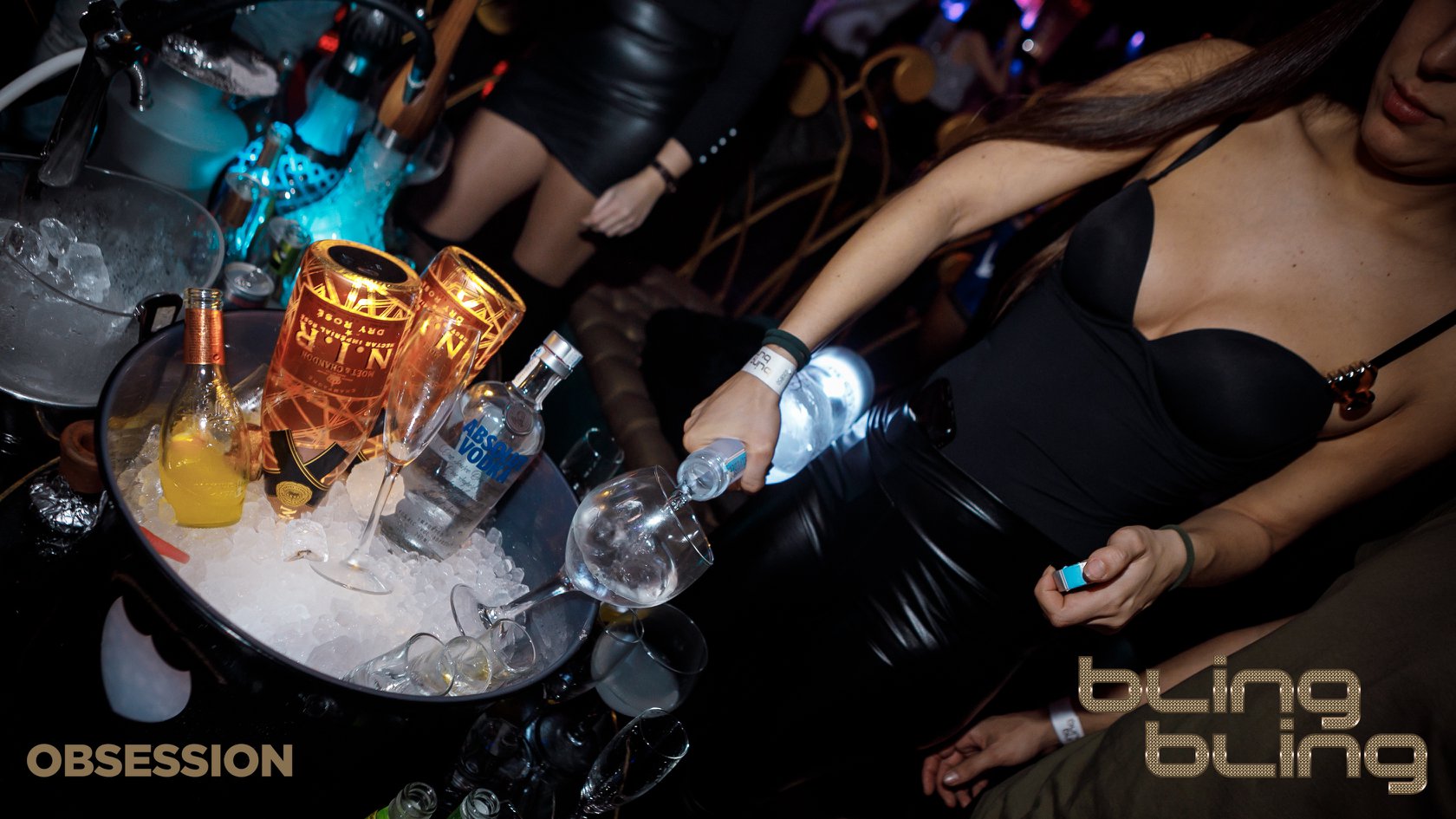 Prices are:
• Standard VIP Tables: from €240 (maximum 5 people per table).
• Best VIP Tables: €1000 (maximum 5 people per table).
• 1 bottle of liquor and 10 soft drinks (Coca-Cola, Sprite, Tonic & Red Bull) are included in table price.
• These prices include 75cl bottles of Absolut, Ballantine's, Beefeater, Brugal. Premium bottles are an extra charge.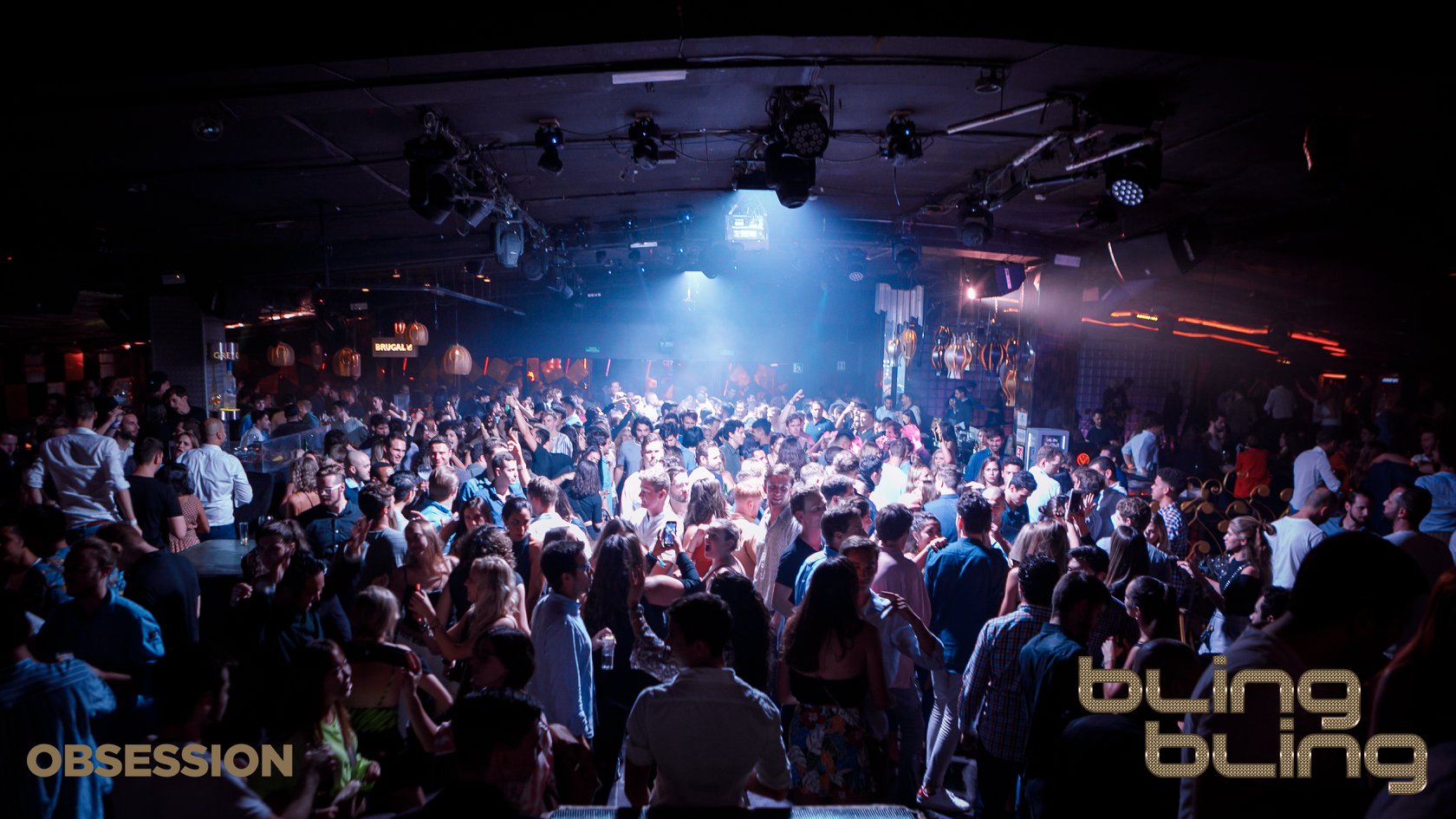 More info on Bling Bling's VIP Table Booking HERE or join our guest list HERE.