Looking for an exclusive night out with your friends while getting the full party experience? Then the VIP area at Bling Bling is perfect for you! VIP table booking with YouBarcelona Guest List. It includes bottle service at your own private table and free access to the club area without queue!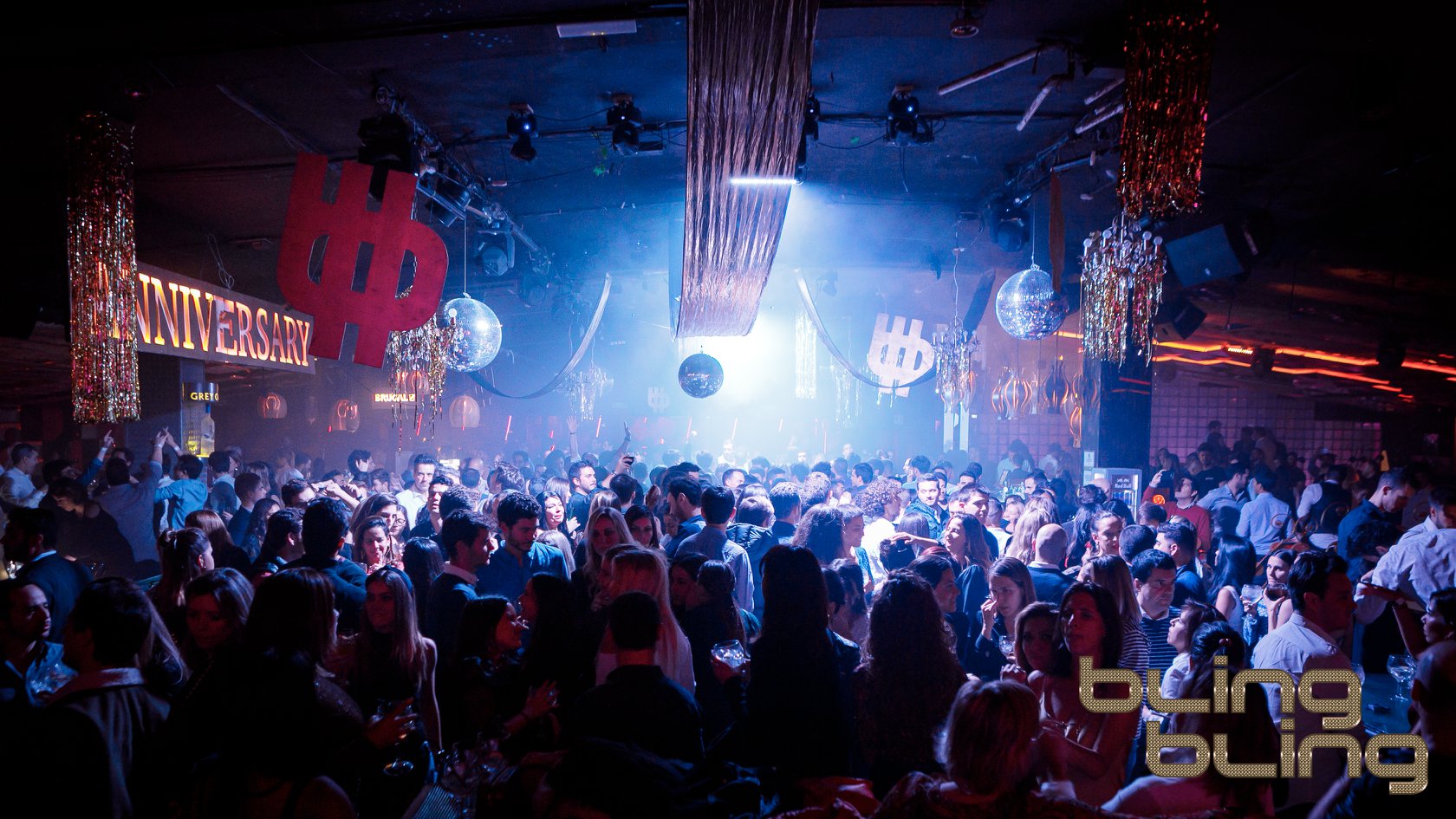 CONDITIONS:
• Standard VIP Tables: from €240 (maximum 5 people per table).
• Best VIP Tables: €1000 (maximum 5 people per table).
• 1 bottle of liquor and 10 soft drinks (Coca-Cola, Sprite, Tonic & Red Bull) are included in table price.
• These prices include 75cl bottles of Absolut, Ballantine's, Beefeater, Brugal. Premium bottles are an extra charge.
The VIP areas have a wide variety of premium bottles where to choose from! Some of these include standard size (1L), Magnum (1.5L) and Jeroboam (3L and 4.5L) and standard alcohol brands such as Beefeater, Absolut and Ballentine's or high-end brands such as G'Vine, Belvedere, and Glenlivet. No matter your choice of size or brand, the bottles will come out sparkling with everyone watching as to what table they are being delivered to!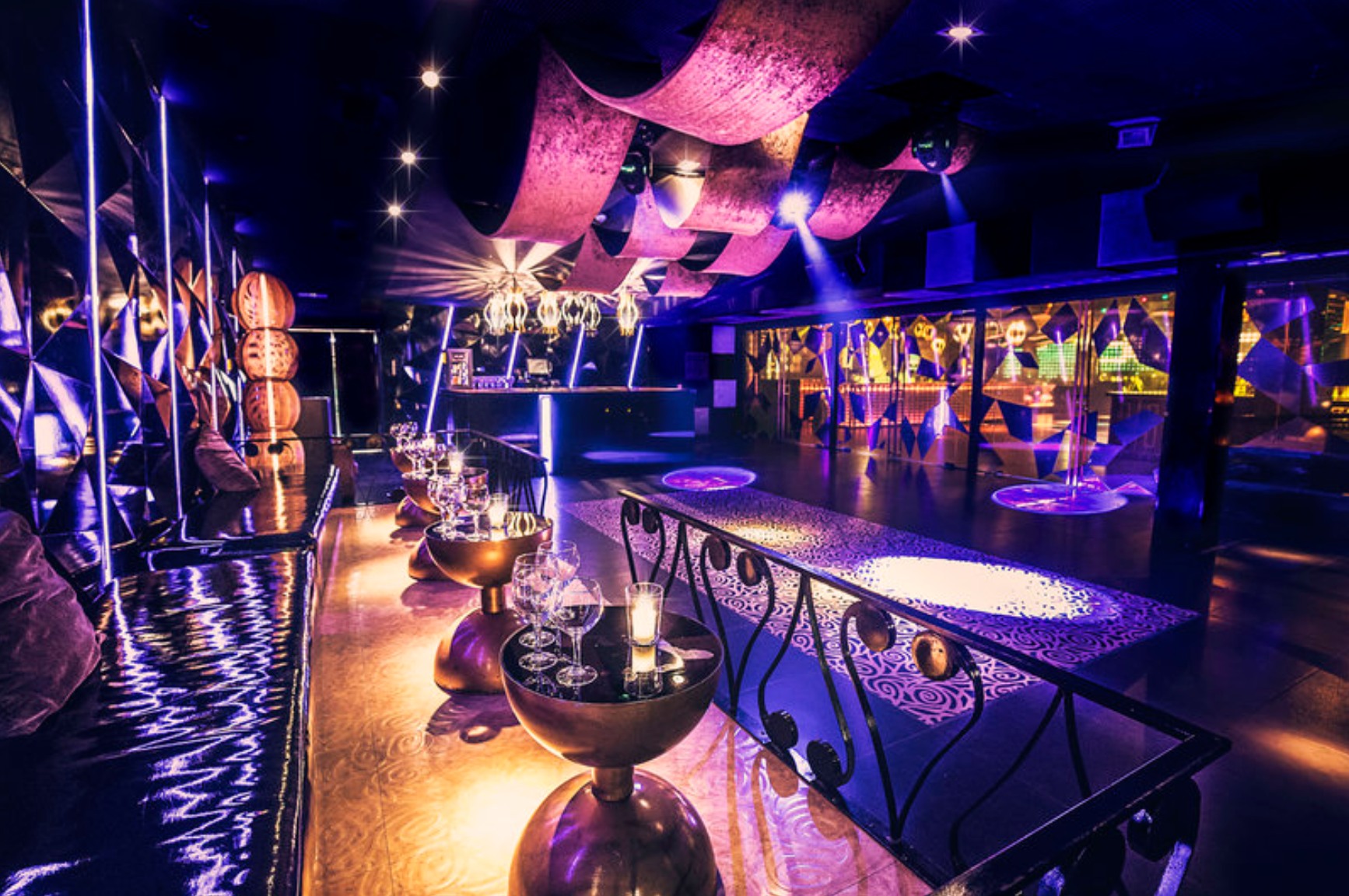 The VIP sections of Bling Bling Barcelona are exclusive, private areas with a trendy and stylish decor that will not disappoint you. Their sofas and ceilings, draped in the most elegant velvet, give our VIP members the comfort and elegance that they seek when booking their tables at Bling Bling. The VIP section makes sure the member's feel exclusive, while also feeling as though they are still in the party.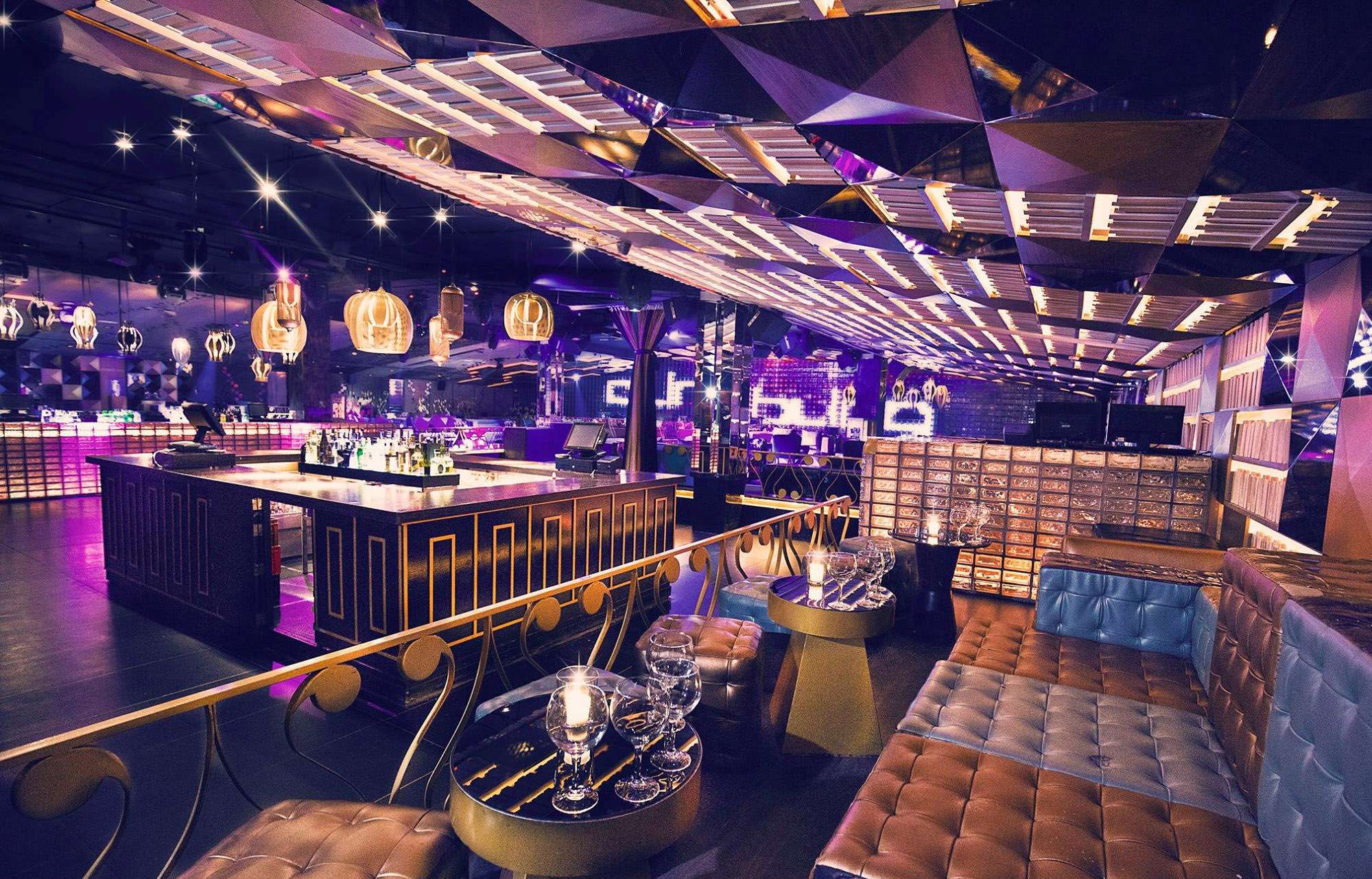 If you want to know more about Bling Bling and its VIP ​​​​​​areas: