Bitcoin arrives to YouBarcelona, now you can pay your VIP tables in tha main Barcelona clubs such as Opium, Bling Bling, Pacha, Otto Zutz, W Hotel and Hyde club.
As a new user, you can get started with Bitcoin without understanding the technical details.
Once you have installed a Bitcoin wallet on your computer or mobile phone, it will generate your first Bitcoin address and you can create more whenever you need one.
You can disclose your addresses to your friends so that they can pay you or vice versa. In fact, this is pretty similar to how email works, except that Bitcoin addresses should only be used once.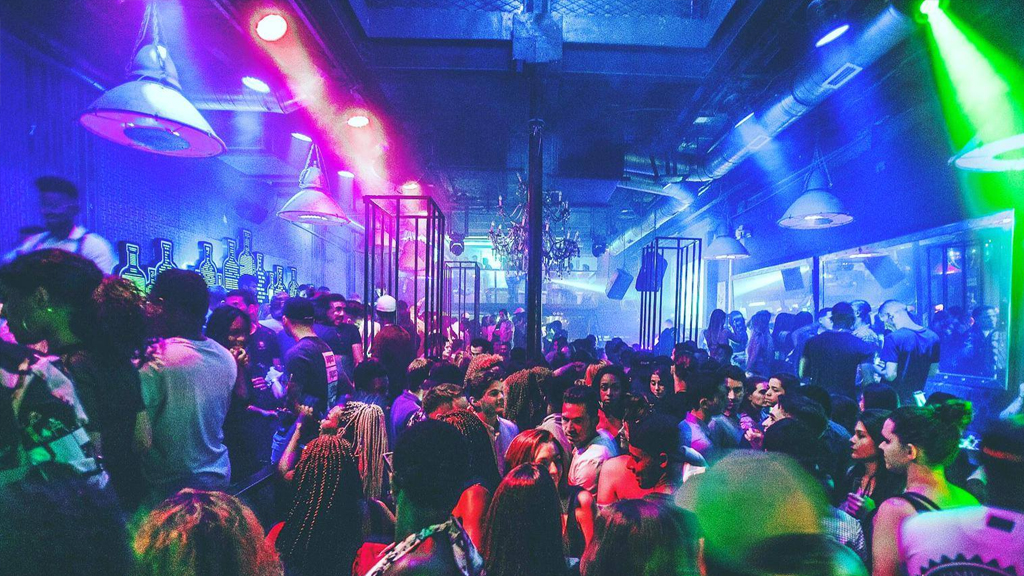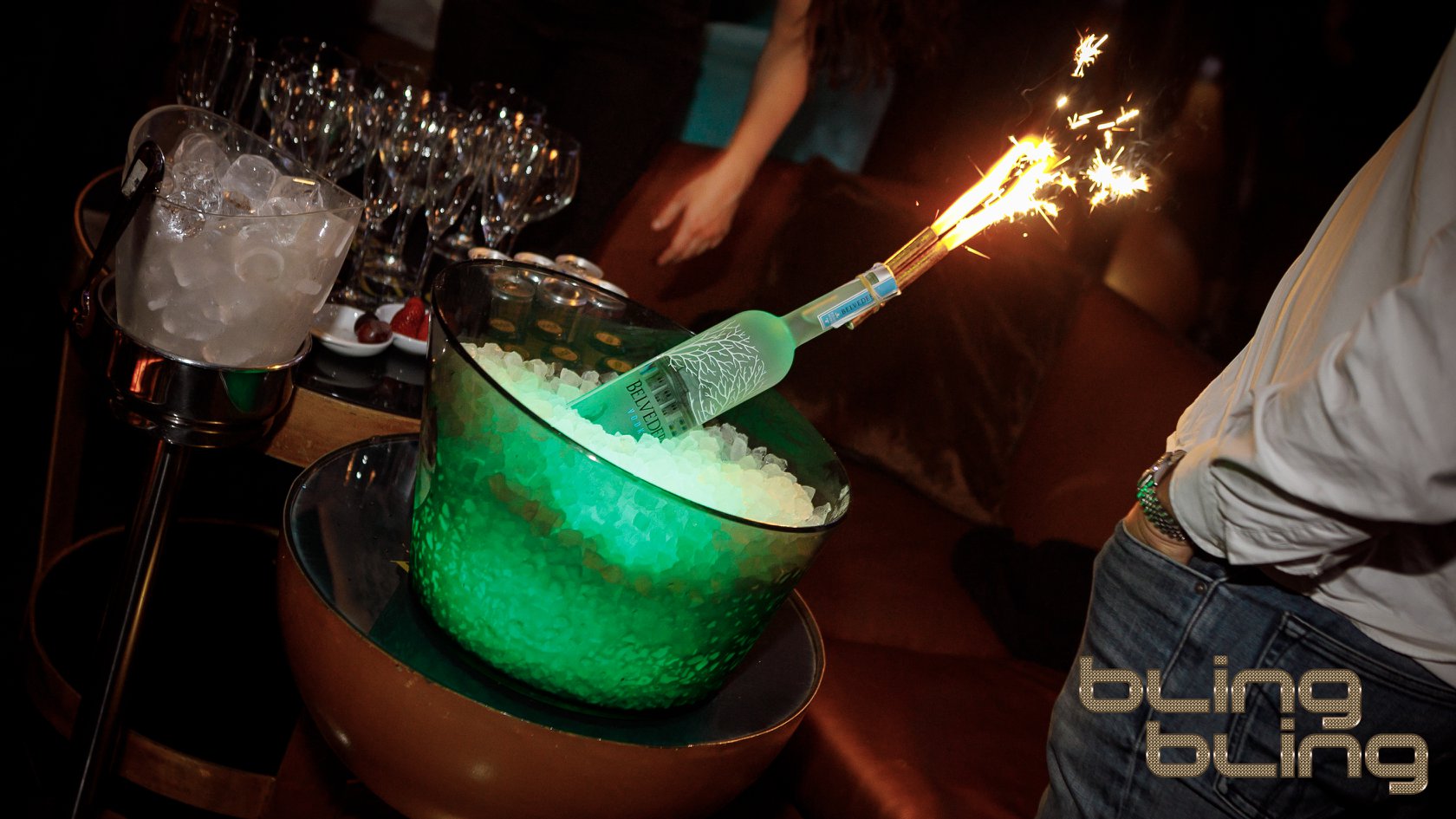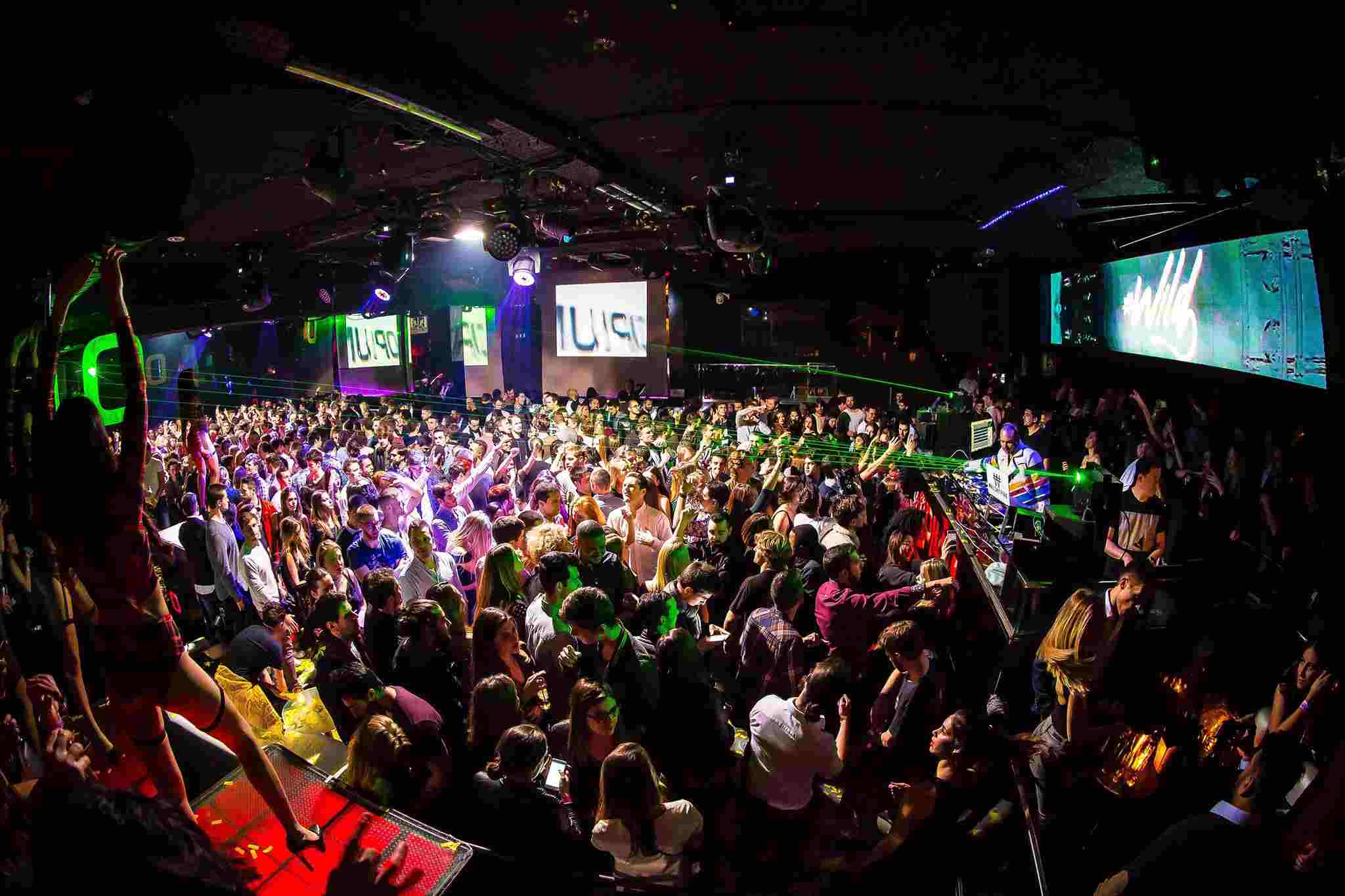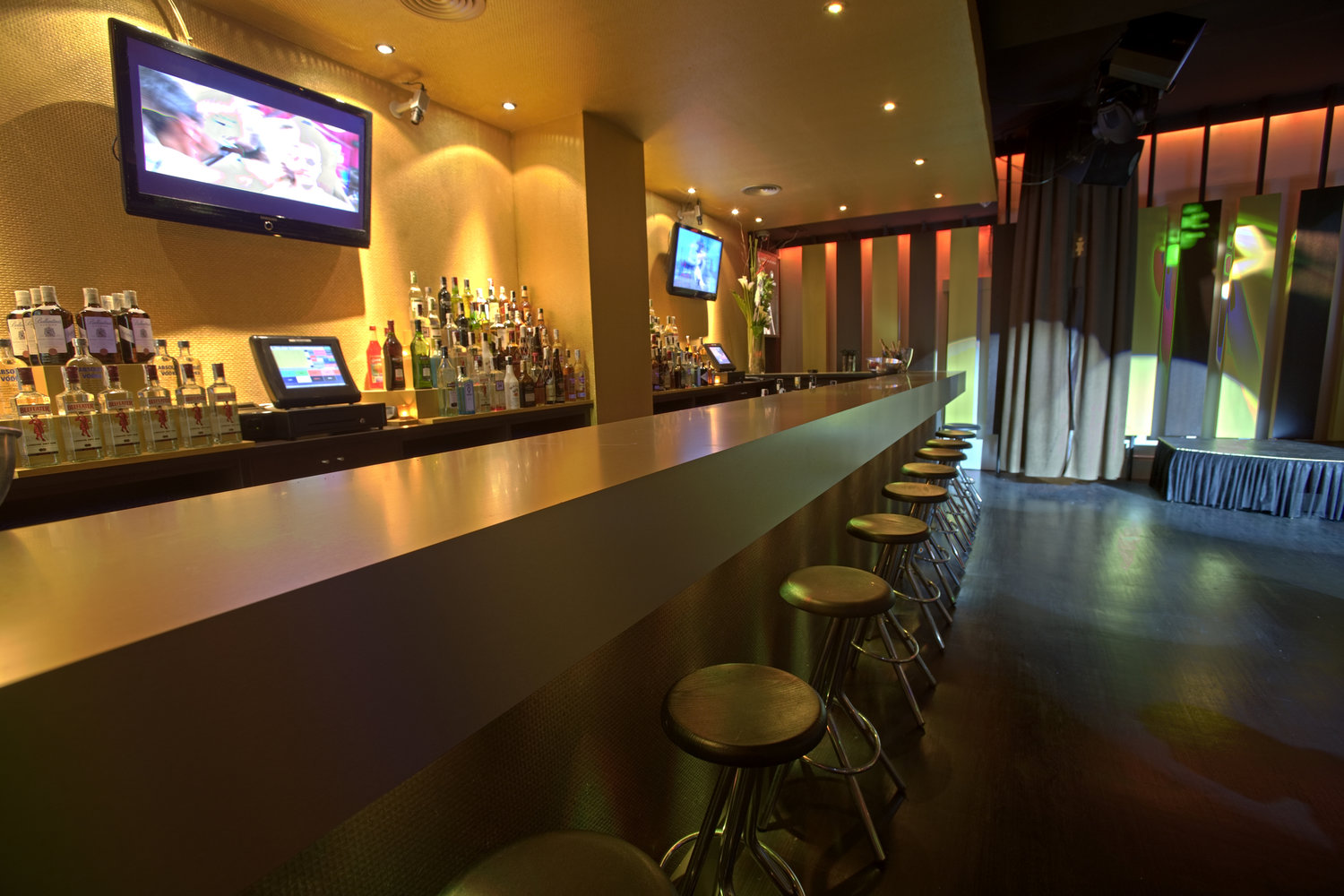 The future arrives to YouBarcelona, ask us for more information on ordering your VIP TABLES at the following number: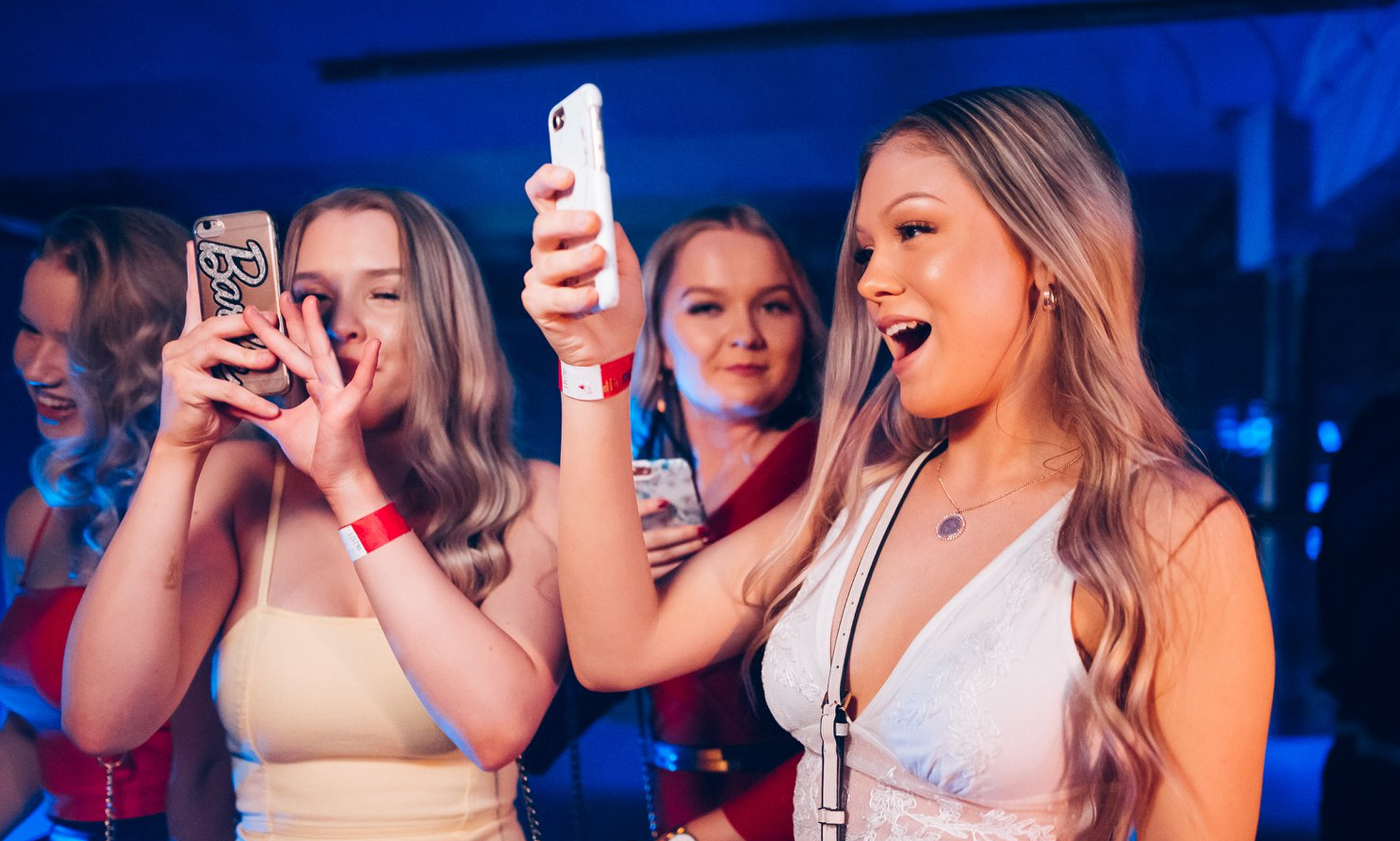 Click here in order to check our prices and clubs available.