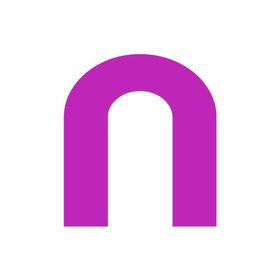 Club Nuba The Clan
Calle Dr. Fleming, 12
Metro L3 Maria Cristina
23:55h - 06:00h
House Comercial / Reggaeton / Top Hits
Nightclub Nuba The Clan. The best VIP beachfront terrace, with the best international DJ's and parties. Read more
Nuba is perfect place for experience an unforgettable culinary masterpiece in a warm and avant-garde space. Restaurant and lounge Nuba is a presentation of high quality and creativity based on market needs. Selection of dishes is ideal for the most demanding food guormets, always professionally presented, from the simplest and lightest to the most sophisticated. From our sushi bar you can taste delicious specialties of Japanese cuisine which comes along with a collection of wines from the main wine regions of the world.
After dinner, Nuba transforms into a lounge club, a place of meeting point for the most exclusive public in the city of Barcelona. the environment and the cosmopolitan atmosphere will make an impressive impact at your participation . Nuba is the benchmark of the upper area of ​​the city.
Members of YouBarcelona Guestlist will be able to access for free is age above 18/21 years.
Parties at Club Nuba The Clan
Sunday, 26 of January
Hip Hop / Reggaeton / Hits
+21
Music at Nuba The Clan
Main Room
House Comercial / Reggaeton / Top Hits
Photos of Nuba The Clan